That night I walk around the place, looking for food. On the adventure looking for food, I took a lot of pictures.


"A permanent memorial ex-destroyed Paddy's Pub on Legian Street"


The next day, I walk around Kuta and Legian city myself. With a map, camera, and berjuta-juta Rupiah, I travel around the place. First place I went is the memorial place.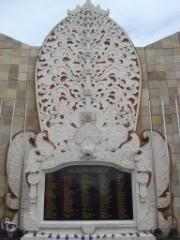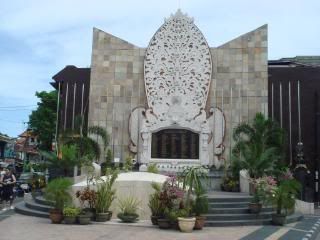 Can you imagine that? so many people died there... And you can see for yourself... ZERO malaysian....
Well, according to the taxi driver, the place used to be an exotic club... Malaysian don't really go to exotic club (yah mehhh???)
Pity the two Japanese, apparently both of them are husband and wife.
So kesian rite?? kanenia those terrorist... fan su betul.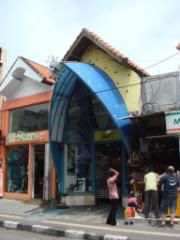 "Bali!!!!!'
After walking few hours, without stopping... (got la, stop a bit, see some dvd lucah on the street). I decided that I should give myself a destination instead of walking here and there without knowing where to go....
So, first destination that I give myself is the BEACH
Kuta beach..... After walking again for God-know-how-long
I found THA BITHC.... ops, i mean THE BEACH!!!! from a far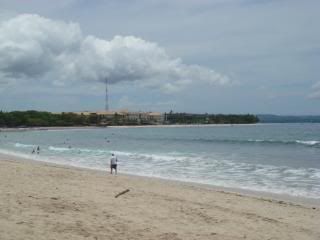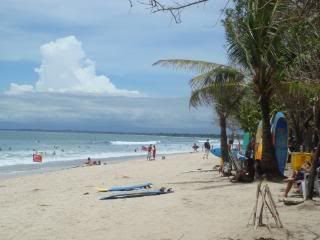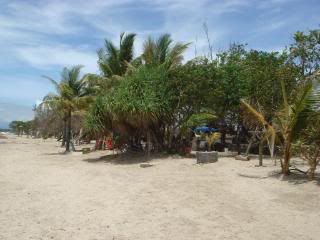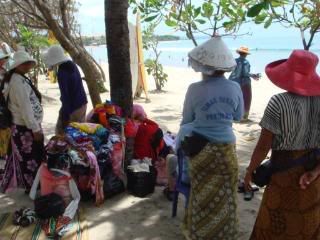 " Sweet smell of beach "
And so, I continue my journey to the north....
But wait....
I think... I am.....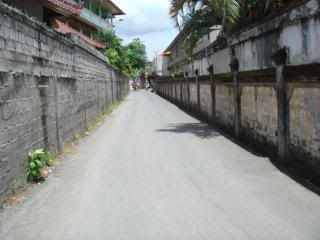 "Oh no..."
"I am...."
"LOST!!!"